Boiler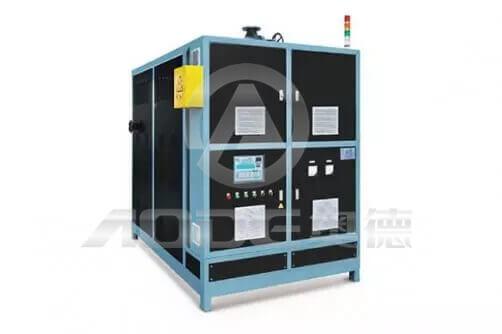 Electric Heating Organic Heat Carrier Furnace
Explosion-proof equipment (optional) Air blowing and oil returning function (optional) Thermometer for ret ...
Learn More +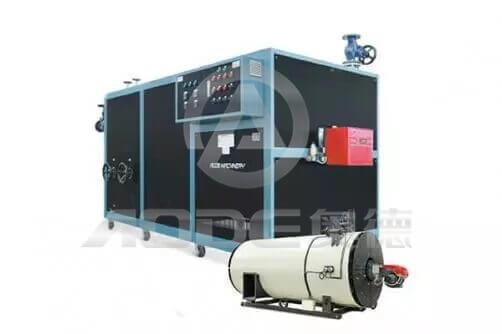 Gas/Oil-Fired Organic Heat Carrier Furnace
Power saving and low operation cost: No complicated water treatment equipment is required, saving water resources, and being able to replace water-medium boiler for heating i ...
Learn More +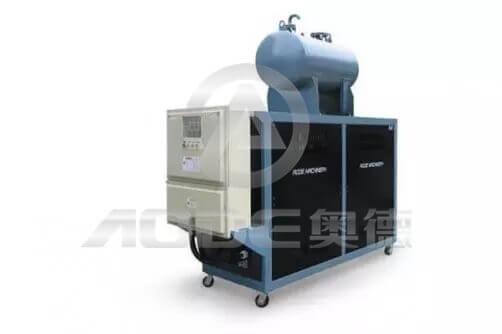 Explosion-Proof Oil Heater (Explosion-Proof Heat Conduction Oil Furnace)
Isolated explosion-proof electric cabinet Explosion-proof electrical accessories outside electrical box Explosion-proof equipment (opti ...
Learn More +