A wonderful beginning! Start a new journey in the new year of 2019!
2019-02-14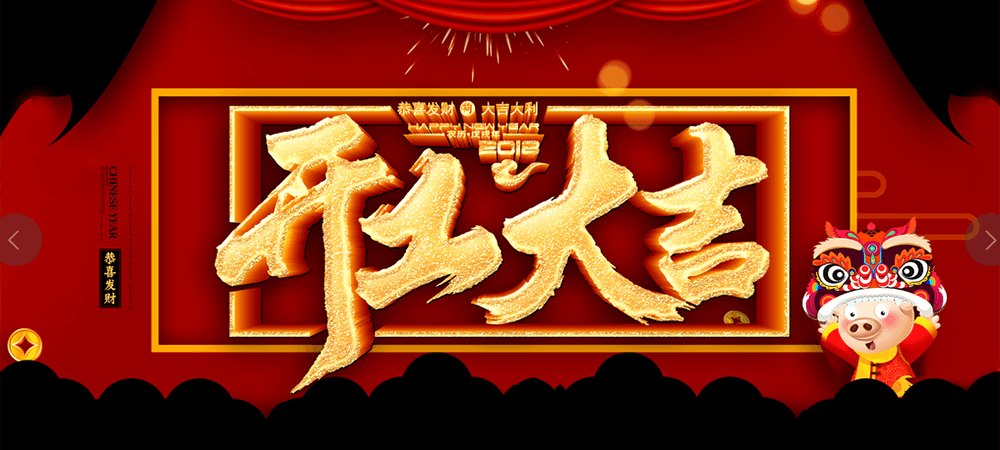 Suzhou AODE Machinery Co., Ltd. wishes everyone has a wonderful beginning!

The sound of firecrackers sends auspiciousness, and a wonderful beginning sets the sail of dream. Although the cheerful atmosphere of Spring Festival has not dissipated, we have started a new journey. With the New Year's blessing and expectation, we go all the way, stick to our original belief, uphold the original mission, and go straight ahead. Move towards the newest dream and the newest goal. In 2019, the dream is in our hearts, and the road is under our feet.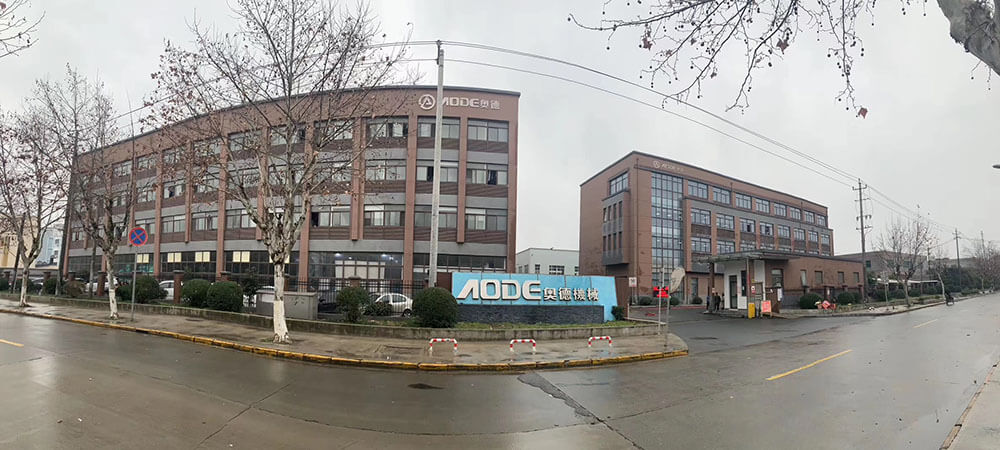 Suzhou AODE

Tianjin AODE
Aulank

Changben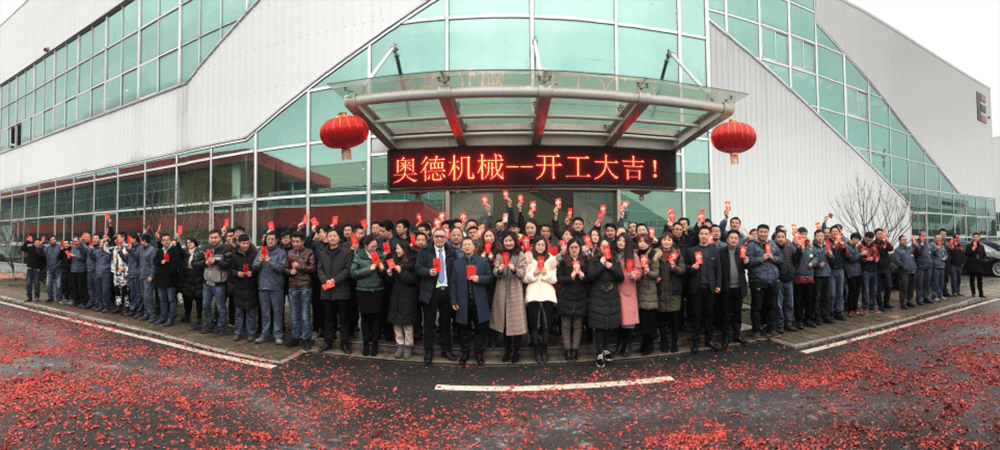 On February 13, 2019 (the Ninth of the first lunar month), Suzhou AODE, Shenzhen AODE, Tianjin AODE, AOTC, Aulank, Shenzhen Changben and Boiler Division, seven subsidiaries of AODE Machinery, officially started their own business. We consistently provide customers with efficient, fast and considerate service!

All the staff of AODE would like to wish our respected customers, industry experts, friends and relatives: business is thriving; everything is going well; financial luck is coming!
Shenzhen

Shenzhen
New year, new look, and new journey! In 2019, let's continue with the past and open up the future, make progress together, dare to pursue dreams, be diligent in fulfilling dreams, and be a dreamer!